There are many factors that go into choosing the right fence for you. It could depend on what purpose you want the fence to serve, but it could also depend on things like where you live and what the weather is like in your area. Here are the best fences for your situation.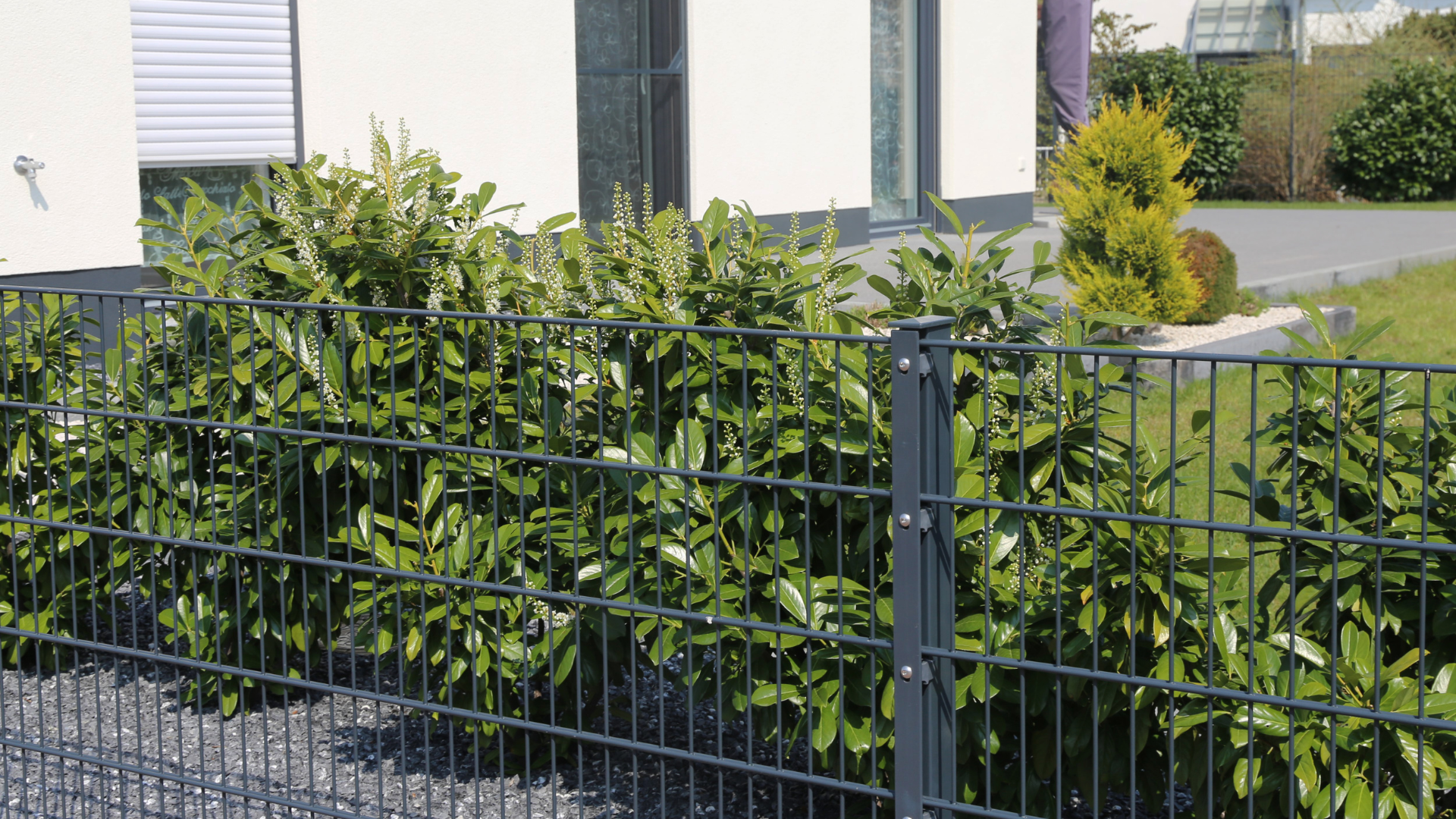 A Garden
Maybe the fence you want doesn't need to go around your entire yard. If you have a garden and live somewhere more rural, it may be a struggle to keep little critters out. You're not the only one who loves freshly grown veggies! If this is the case, you may want to consider wire. While there are different varieties of wire fence for you to choose from, they offer the same advantages. You can keep an eye on your garden while also keeping any wildlife out.
Windy Areas
If you live in a windy area, there are definitely some types of fence that you will want to stay away from. Any type of fence that is constructed using large, solid panels- whether wood or vinyl- could pose a large problem. In high winds, these large panels act as sails, catching the wind. Although this may provide shelter to your yard, over time, the constant push and pull on the panels can cause damage to not only them but to the posts. Instead, you may want to consider aluminum. Their open design will allow wind to pass safely through. If you do not want to give up the privacy of a solid fence, consider chain link with added privacy slats.
Privacy
Privacy is one of the biggest reasons people decide to invest in a fence. If privacy is your main concern, your best option is vinyl. With a variety of colors and styles to choose from, you can pick the design that will best compliment your home. A taller fence will also provide you with more privacy. A vinyl fence is a great choice, especially if you live in a neighborhood with closely packed neighbors. Not only will you be gaining privacy, but you will also be decreasing the noise from neighbors or a busy street while you enjoy your yard. Vinyl fences also require very little maintenance, so once they're in, there's no more disturbing the neighbors.
Security
Another big reason people choose to install a fence: security. When it comes to the security and protection of your home, you have a few different options to choose from. What you should be looking for is a fence that deters potential burglars. Whether this is a tall, solid vinyl or an aluminum fence that is impossible to climb. Both of these options are incredibly sturdy and require very little maintenance. Whichever you decide to go with, do not forget to also consider other factors like privacy or if you live in a windy area.
If you're ready to install a fence but don't know where to start, contact Clarksville Fencing to request a quote today!