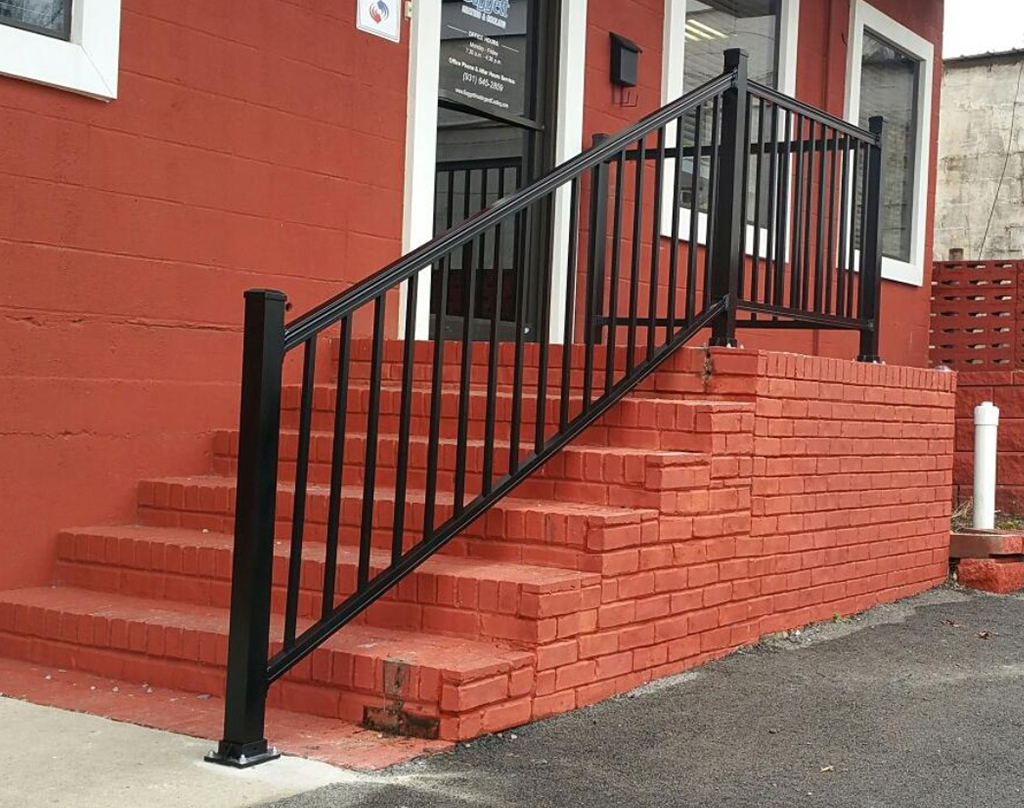 Low Maintenance & Economical
Aluminum fencing has become one of the most popular options for home and business owners alike due to its versatility, cost-effectiveness, and low maintenance requirements.  
Our selection of aluminum fencing products are great for just about any application – backyard perimeters, pools, decks, balconies, storefronts, and much more.  Powder coating increases weather resistance in all circumstances and effectively combats chipping, peeling, warping or fading.  Furthermore, unlike iron or steel, aluminum isn't subject to rust or corrosion, can be easily recycled, and uses a rivet system that hides the internal structure of the system and increases overall strength.
Need the right color or style?  We have all the tools necessary to personalize your fence to your home or business, and the versatile nature of the panels allows us to install on slopes or at any angle.  Get in touch with us today and we'll be happy to help pick out the right aluminum solution for your project!