Wooden fences are a popular choice for homeowners due to their natural beauty and traditional appeal. However, as with any fencing material, there are certain hazards associated with them.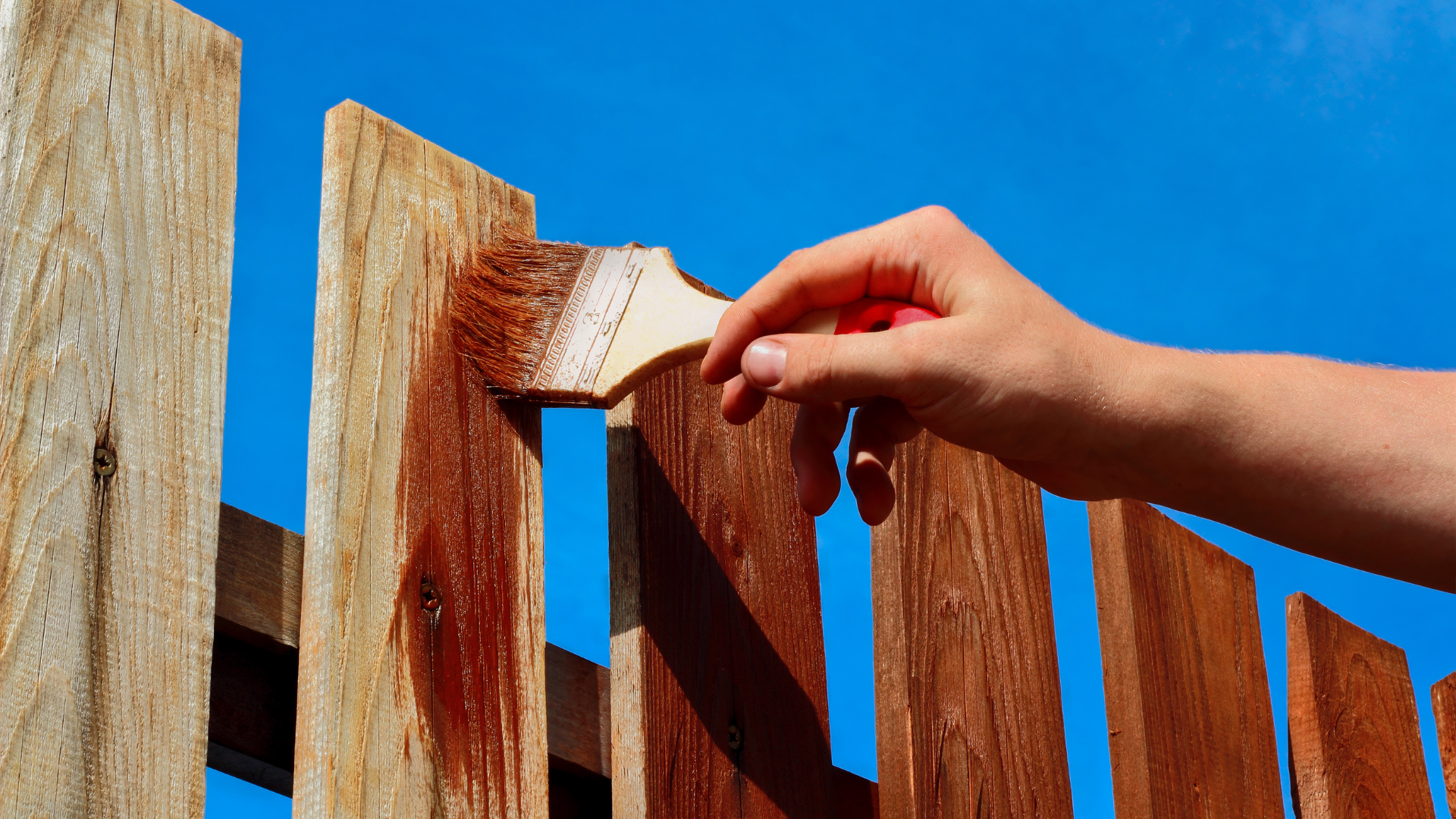 Splinters and Injuries
One of the main hazards associated with wooden fences is the potential for splinters and injuries. Over time, wood can become worn, weathered, and splintered. This can result in painful injuries when touched or leaned against. Children, in particular, may not be aware of this risk and could hurt themselves while playing near the fence.
Structural Instability
Another issue to consider is the structural instability of a wood fence. Wood is an organic material that can rot and decay over time, leading to weakened fence posts and panels. In extreme cases, a fence may even collapse, posing a significant risk to anyone nearby.
Chemical Treatments and Preservatives
To protect wooden fences from rot and insect damage, they are often treated with chemicals and preservatives. While these treatments can prolong the life of the fence, they may also put children and pets at risk that come into contact with the treated wood. Ingesting or inhaling these chemicals could lead to health problems as well.
Children Climbing and Falling
Children are naturally curious and may be tempted to climb a wooden fence to explore what lies beyond. This can be dangerous, as the fence may not be designed to support their weight, leading to a fall and possible injury.
Pets Escaping or Becoming Trapped
Pets, particularly dogs, may be skilled at digging under or jumping over wood fences. This can be hazardous, as your pet may escape your yard and encounter traffic or other dangers. Additionally, pets can become trapped or injured by loose or broken fence panels or protruding nails.
Chewing and Ingestion of Wood
Pets, especially puppies, may be prone to chewing on the wooden fence. This can not only damage the fence but also pose a risk to the animal. Ingesting wood can cause gastrointestinal issues, and the chemicals used to treat the wood may be harmful if consumed.
The Importance of Maintenance for Safety
Regular maintenance is essential for keeping your wooden fence safe and attractive. Here are some steps you can take to minimize hazards and prolong the life of your fence:
Inspect your fence regularly: Check for loose or broken panels, protruding nails, or signs of rot. Address these issues promptly to maintain the structural integrity of the fence.
Seal and paint the fence: Sealing and painting your wood fence can protect it from weather damage and reduce the risk of splinters. Choose a sealant and paint that are safe for use around children and pets.
Install a protective barrier: If you have young children or pets, consider installing a protective barrier around the base of the fence to prevent digging and discourage climbing. This can be a simple mesh.
Prune nearby plants: Overgrown plants can cause damage to your fence by trapping moisture or providing a pathway for insects. Keep the area around your fence clear and well-maintained to minimize these risks.
Monitor and supervise children and pets: Always keep an eye on your children and pets when they are playing near the fence. Teach your children about the potential dangers of climbing or playing too close to the fence, and train your pets to avoid digging or jumping over the fence.
By understanding the hazards associated with wooden fences and taking the necessary precautions, you can ensure the safety of your family and pets. Regular maintenance and supervision can help to minimize these risks, allowing you to enjoy the beauty and charm of your wood fence without worry.
However, if you decide your wooden fence isn't worth the constant maintenance and upkeep, it may be time to consider a different type of fence. Here at Clarksville Fencing, we have a variety of different fence materials and styles for you to choose from. Contact us for more information!