Not all fences are created equal. Although different materials may be easier to maintain or have a more affordable upfront cost, all fences have a different purpose. Say you and your neighbor are both thinking of installing a fence. Even in the same, quiet neighborhood, your reasons for installing a fence could be vastly different. Where you live can greatly affect what type of fence you want and what you want that fence to be able to do. Some of the biggest differences in fences will be found in urban vs rural settings. From privacy and noise reduction, to just marking property lines, there's a lot a fence can do no matter where it is installed.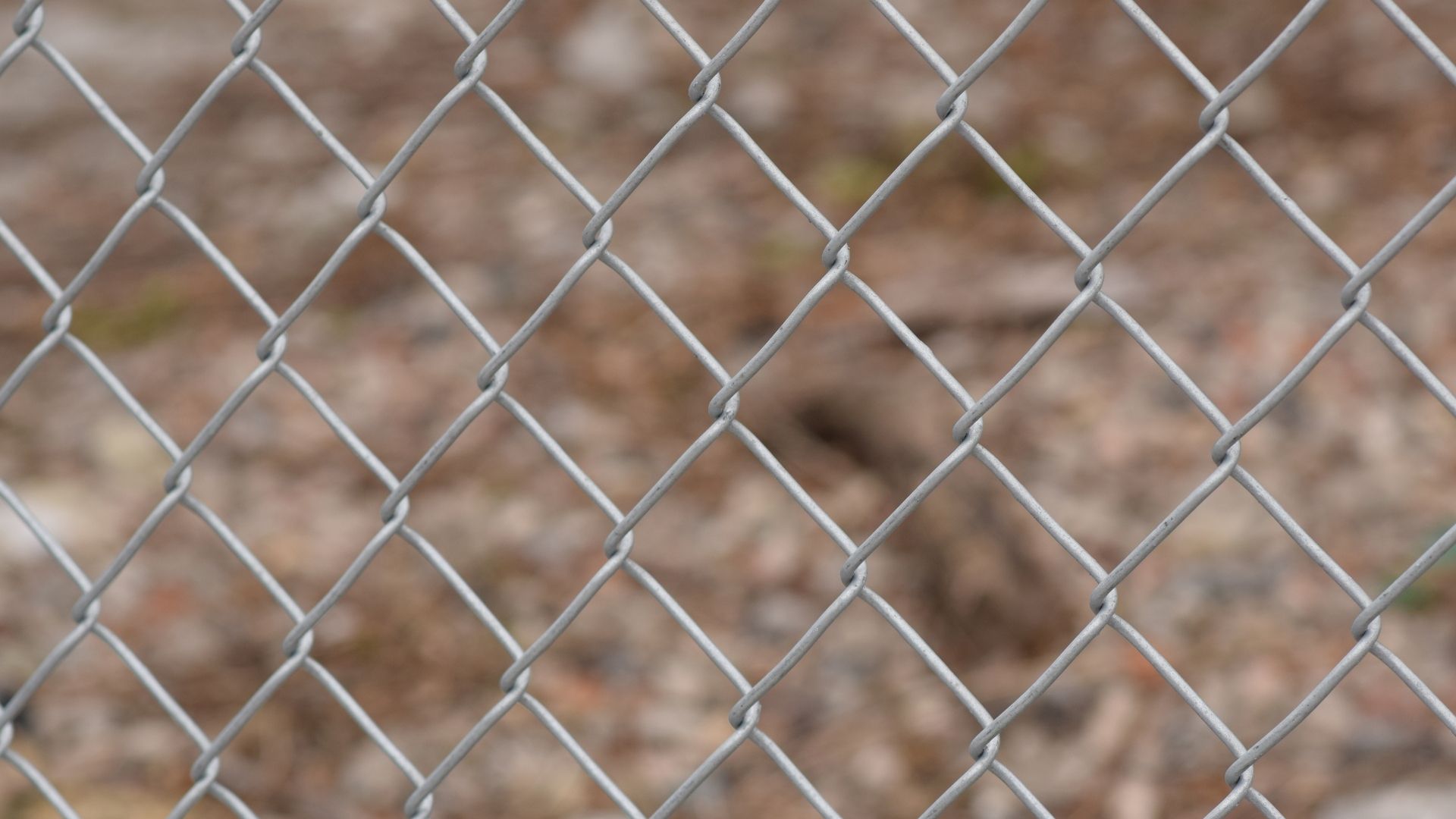 Urban
Although the first place you many think of when you think about fences is your stereotypical suburban neighborhood, you can find fences everywhere you go in urban areas. It could be around homes, businesses, construction sites, or even parks. Because there are so many people in an often small amount of space, crime rates tend to be higher in urban areas, and a properly installed fence can help combat that.
Purpose
Whether you want to install a fence for your home, business, or construction site, in an urban area, security is going to be your main focus. If you live in a more urban environment, reliable fencing can be seen as more of a need than a want. Lots of people want more privacy or want to mark property lines. However, in urban areas, you generally need more security. Although a fence cannot prevent crime altogether, they can help deter any potential trespassers from entering private property.
Because of the added security a fence brings, it will also increase your property value. This even applies to rental properties. The housing market is generally more competitive in urban areas than in rural, and a fence will help you fetch a higher price for your property.
Materials
One of the most popular fencing materials in urban areas is aluminum. Because it is lightweight and cost effective, it makes it ideal for both permanent installation and as temporary fencing around construction sites. Unfortunately, aluminum fencing is not the strongest material. However, something with a similar look but stronger, like steel, can be more costly than it's worth. Aluminum fencing will help deter trespassers just as well as steel.             
Maintenance
In an urban environment, pollution is going to be more of a problem than in more rural areas. Air pollution especially may affect the coloration of your fence and help to contribute to corrosion over long periods of time. However, a little light cleaning, such as spraying down your fence a few times a year or wiping it down with soapy water, will help combat that. Other than that, aluminum fences require very little maintenance.
Rural
In rural areas, where everything is much more spread out, it can be hard to determine when your land ends and another's begins. The increase in land, and even the increase in animals, creates a need for properly installed fences.
Purpose
One of the most common objectives of rural fencing is to mark property lines. This could be for any number of reasons. A fence can be a great way to determine whose responsibility the land is. From mowing to farming and gardening: in more spread out areas it can sometimes be hard to tell whose land is whose. Where an increased number of people in urban areas makes fences a necessity, an increased number of animals in rural areas can create the same need. A fence can keep your animals- whether they're pets or livestock- inside your property boundaries.   
Materials
Although wood fences are the traditional standard in rural areas, there are now more options for you to choose from. Aluminum fences are growing in popularity due to their durability and cost effectiveness. Woven fences are most commonly used in agriculture and are a great option for livestock pens and storage areas. Another option for rural fencing is vinyl. You can achieve the look of wood without the significant amount of maintenance. Unfortunately, vinyl has a higher upfront cost than other materials.  
Maintenance
Depending on what type of fence you get, there will be different yearly maintenance you'll have to perform. However, if you go with something like a woven aluminum or vinyl, there will be very little maintenance. Regardless of the type of fence, an increase of soil, wind, and rain in rural areas will mean that your fence may get dirtier than in other areas. Larger livestock could damage your fence if they were to run into it or have an affinity for digging.
Where to Start
No matter where you live, the task of installing a fence can be daunting. It can be difficult to choose between materials or even colors or finishes. It is best to consult your local fence contractor. Their years of experience and expertise will help you make the best decision for your property. Ready to get started? Request a quote from Clarksville Fencing today!