When it comes time to install a fence for your home or business, it may seem like a daunting task. There are a myriad of styles and materials to choose from. A wood fence may be the classic look you're going for, however, before you make your final decision, you should read up on common problems with wooden fences.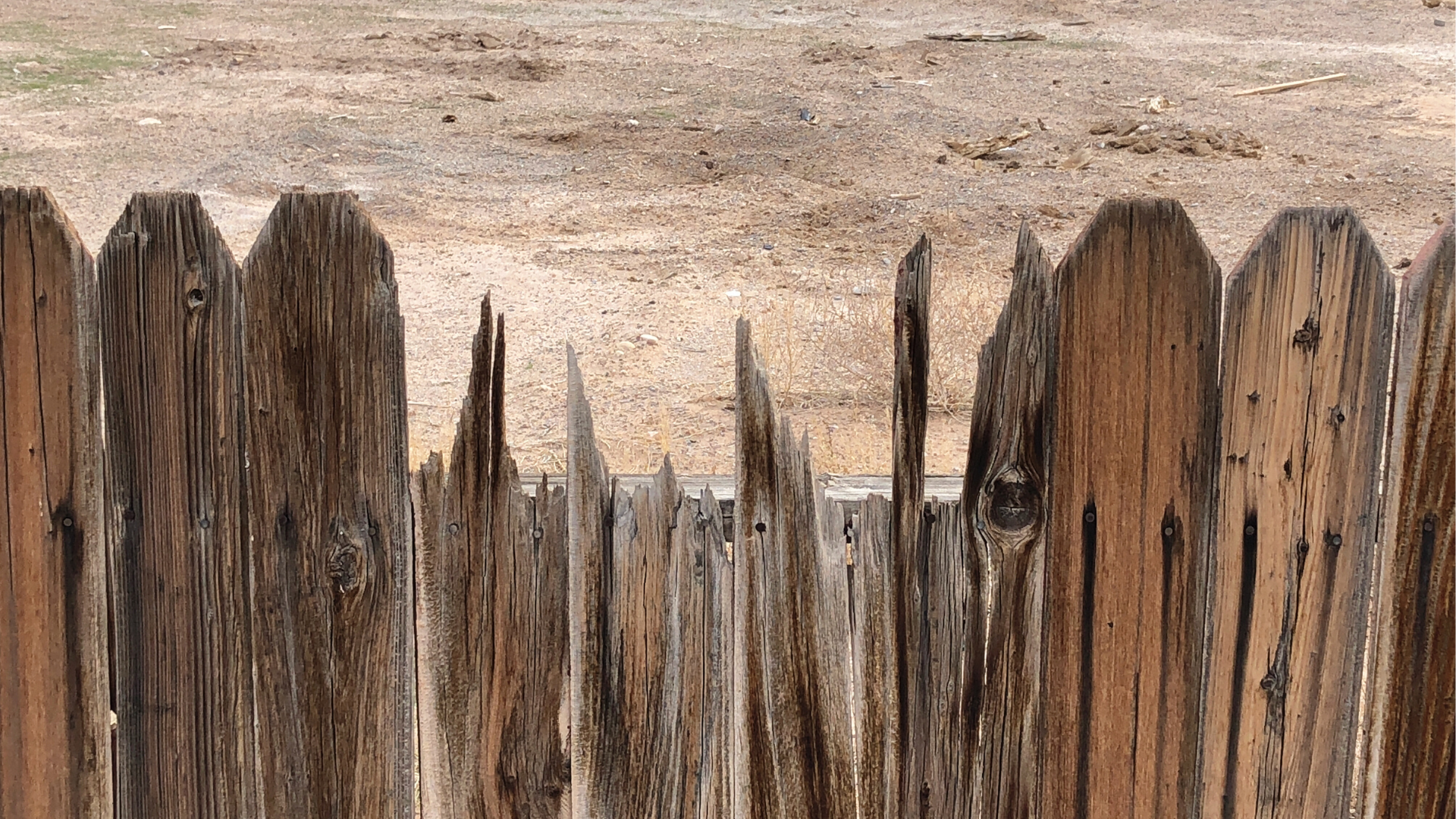 Paint, Stain, and Seal
Wooden fences require a lot of maintenance to keep them looking good all year long. Along with regular, year-round maintenance, this also means painting, staining, and/or sealing your fence every two to three years. If you do not keep up with this, your fence can begin to dry out and crack from exposure to the weather, or it can become water damaged. A proper painting, staining, or sealing schedule is needed to keep your fence not only looking good, but sturdy as well.
Rotting, Warping, Twisting
Because wood is a porous material, it easily soaks up any excess moisture nearby. This can come from leaves and debris that have piled up against the fence, or even from the ground if the fence is sitting too low. The excess moisture can lead to rotting as well as the warping and twisting of the wood. In turn, this can lead to pickets falling off or even the posts beginning to lean. The rotting, warping, and twisting of either the pickets or the posts can eventually cause your fence to collapse completely.
PVC, Aluminum, Chain Link
If you have found wooden fences to require too much maintenance like we have, there are other options available to you. If you want something that will offer your privacy or that even mimics the look of wood, you should consider a PVC privacy fence. One of the most well-recognized styles of wooden fence is the picket fence. If that is the classic style you are looking for, don't worry! There are a variety of PVC picket fences for you to choose from.
You may also consider aluminum if you are looking for something both stylish and sturdy. Chain link is also a great option if you are looking to define your home or business's property lines and keep out those who don't belong there. All of these materials come in a variety of colors and styles so you can customize them to your taste and budget. If you need help finding an alternative to a wooden fence, contact Clarksville Fencing today!