Fences come in all sorts of heights and styles. What you want your fence's primary function to be will help determine what type of fence you install. If you want a privacy fence but don't know where to start, we've got some great privacy fence ideas for your home!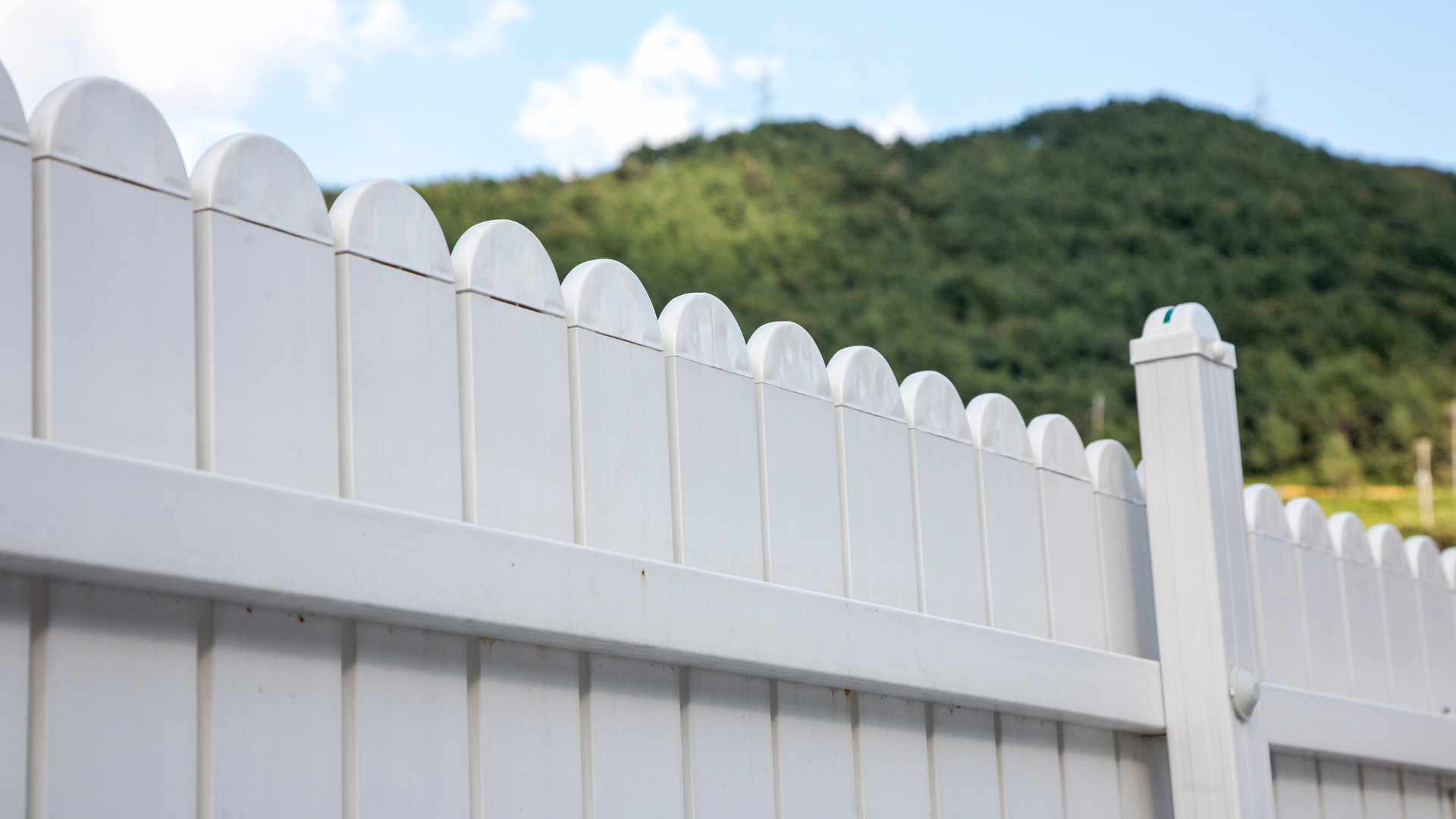 Vinyl Privacy Fence Ideas

Although there are many different styles of vinyl fence, only certain designs are going to offer you the privacy you want. When coming up with your vinyl privacy fence ideas, consider these options:
Design
These days you can get vinyl fence in any color or style you would want. Although there are vinyl fences that replicate the look of the traditional wood picket fences, these may be aesthetically pleasing, but not offer the privacy you want. Instead, you'll want to think about the vinyl privacy fences that are made of solid panels. For some extra flare, you may consider a privacy fence with added lattice work at the top.
Height
Height is an important aspect of any fence. However, if you want privacy- or have a dog that is a particularly good jumper- the more height the better. A tall fence will keep your jumping dog in and your nosy neighbors out. One thing you will want to consider is your HOA. Certain HOA's have guidelines when it comes to the height of your fence.
Whichever type of vinyl fence you decide to go with, you'll have a fence that is easy to maintain and will continue to look great year after year.
Chain Link Privacy Fence Ideas

Chain link isn't most people's first thought when they are coming up with privacy fence ideas. Most of us think of it exactly how it comes: wire twisted together to form an enclosure. What many people don't realize is that chain link fence is actually one of the most diverse and versatile fences there is. From special fabric to slats woven into the chain links, you can add privacy to a chain link fence a number of different ways. And because there is an optional coating you can add to it, chain link is extremely low maintenance and weather resistant.
Added Privacy
A fence isn't the only way you can add privacy to your home. Whether you already have a fence or are thinking of installing one, consider adding a gate to your privacy fence ideas. You can think of adding a swinging gate or even a sliding gate. If you're not sure which type of gate would be better suited to your needs, you can request a quote from Clarksville Fencing today!