For homeowners contemplating a new fence installation, timing can be crucial. Factors like the weather, soil conditions, and even seasonal discounts can influence the decision. With Clarksville's varied seasons, understanding these aspects ensures a smooth and efficient fence installation process. Whether you're leaning towards a vinyl fence or an aluminum one, we'll guide you through the best times of the year to make your move.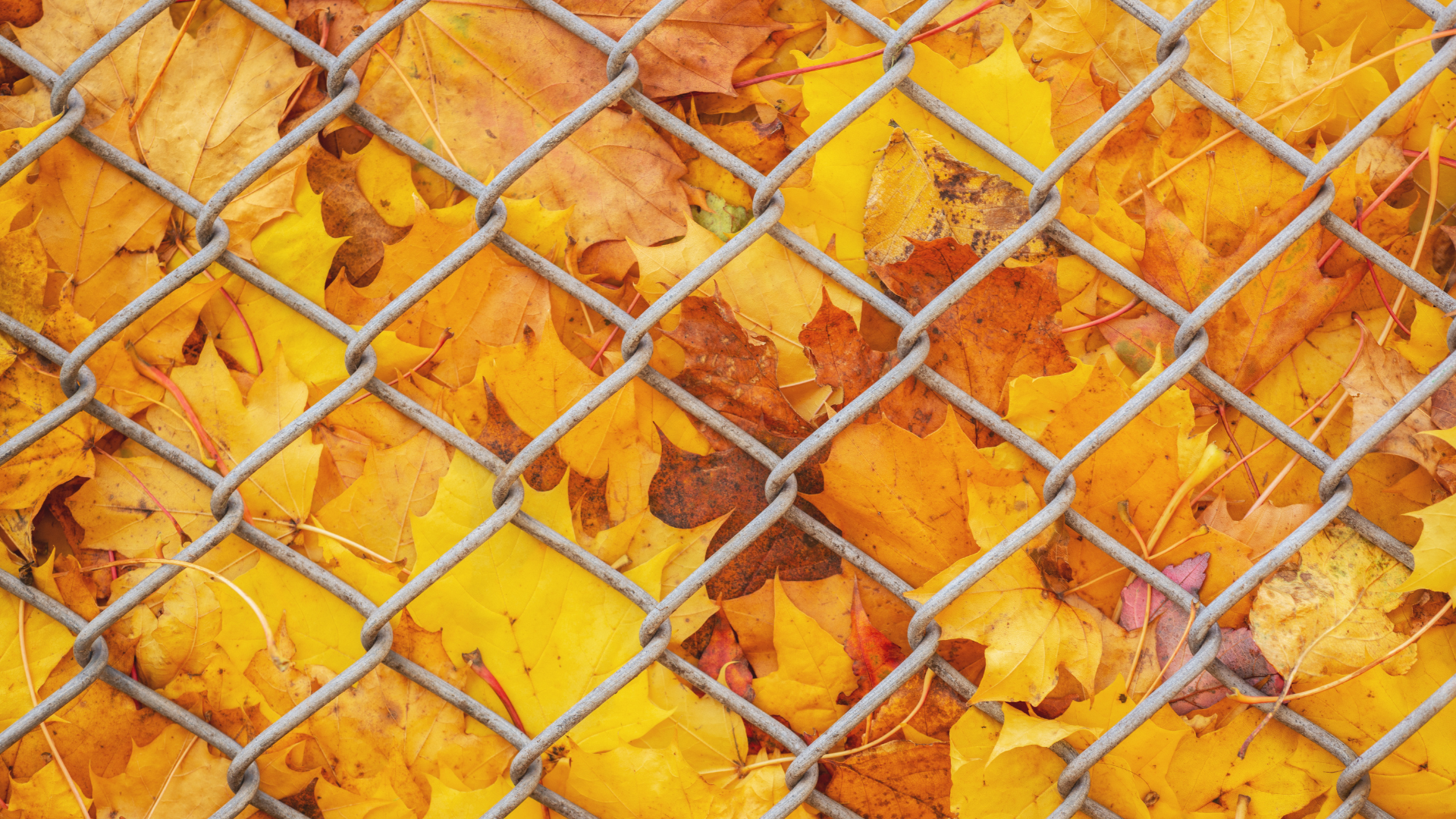 Spring: The Time of Renewal
Weather Advantages
Spring, with its moderate temperatures, is often a favored time for many home improvement projects, including fence installation. The mild weather means less discomfort for workers and fewer weather-related delays.
Soil Consistency
The ground typically thaws from the winter freeze, making it easier to dig post holes and ensure a sturdy fence installation.
Early Planning for Summer
For those looking to have their fences ready for summer gatherings or to provide a secure space for children and pets during the summer months, spring is the perfect time to start a fence installation.
Potential Drawbacks
However, spring can also be a busy season for local fence companies. Booking in advance can help ensure your project is scheduled without significant wait times.
Summer: The Peak Season
Long Days, More Work
Summer offers longer daylight hours, allowing for more extended workdays. This can expedite the fence installation process.
Predictable Weather Patterns
With fewer unexpected rain showers or storms, summer often provides a more predictable schedule for residential fence installations.
Consider the Demand
As one of the peak seasons for fencing, the high demand might mean less flexibility in scheduling and potentially higher prices for your fence installation.
Fall: Preparing for Winter
Cooler Working Conditions
Fall brings cooler temperatures, making it a comfortable time for outdoor projects without the sweltering heat of summer.
Pre-Winter Installation Benefits
Installing your vinyl or aluminum fence in the fall ensures it's in place to withstand winter elements.
Off-Peak Discounts
As demand for fence installations drops, some local fence companies might offer discounts or promotions, making it a cost-effective time for homeowners.
Winter: Off-Peak Opportunities
Scheduling Flexibility
With fewer homeowners opting for fence installation during the colder months, scheduling can be more flexible.
Potential Cost Benefits
Off-peak season often means competitive pricing, providing an economic advantage to those willing to brave the cold.
Consider the Ground
Clarksville winters can bring frozen ground, making installations more challenging. It's essential to consult with your local fence company about the feasibility of winter installations.
Material-Specific Considerations
Vinyl Fence Installation
Vinyl fences are durable and can typically be installed throughout the year. However, in extremely cold conditions, vinyl can become brittle, so it's essential to consider this when scheduling an installation during the colder months.
Aluminum Fence Installation
Aluminum fences are resilient against many weather conditions, making them suitable for fence installations throughout the year. But, as always, considering the ground's state and feasibility remains crucial.
Consult Your Local Expert
As always, while these general considerations provide a guideline, consulting with a local fence company like Clarksville Fencing ensures that you receive advice tailored to your specific property and needs for your fence installation.
There's no one-size-fits-all answer to the best time for fence installations. Whether you're leaning towards vinyl or aluminum fencing, considering Clarksville's seasonal nuances and consulting with experts will ensure that your residential fence installation meets your expectations and stands the test of time. Ready to get started? Request a quote today!