Every successful business recognizes the value of robust security measures and the privacy of their operations. Commercial fencing serves as an integral component of these initiatives. Apart from providing security and privacy, a professionally installed fence also contributes to a business's aesthetic appeal. In this blog post, we explore the benefits of various types of commercial fences – aluminum, chain link, and vinyl – and the importance of entrusting your commercial fence installation to a local fencing company like Clarksville Fencing.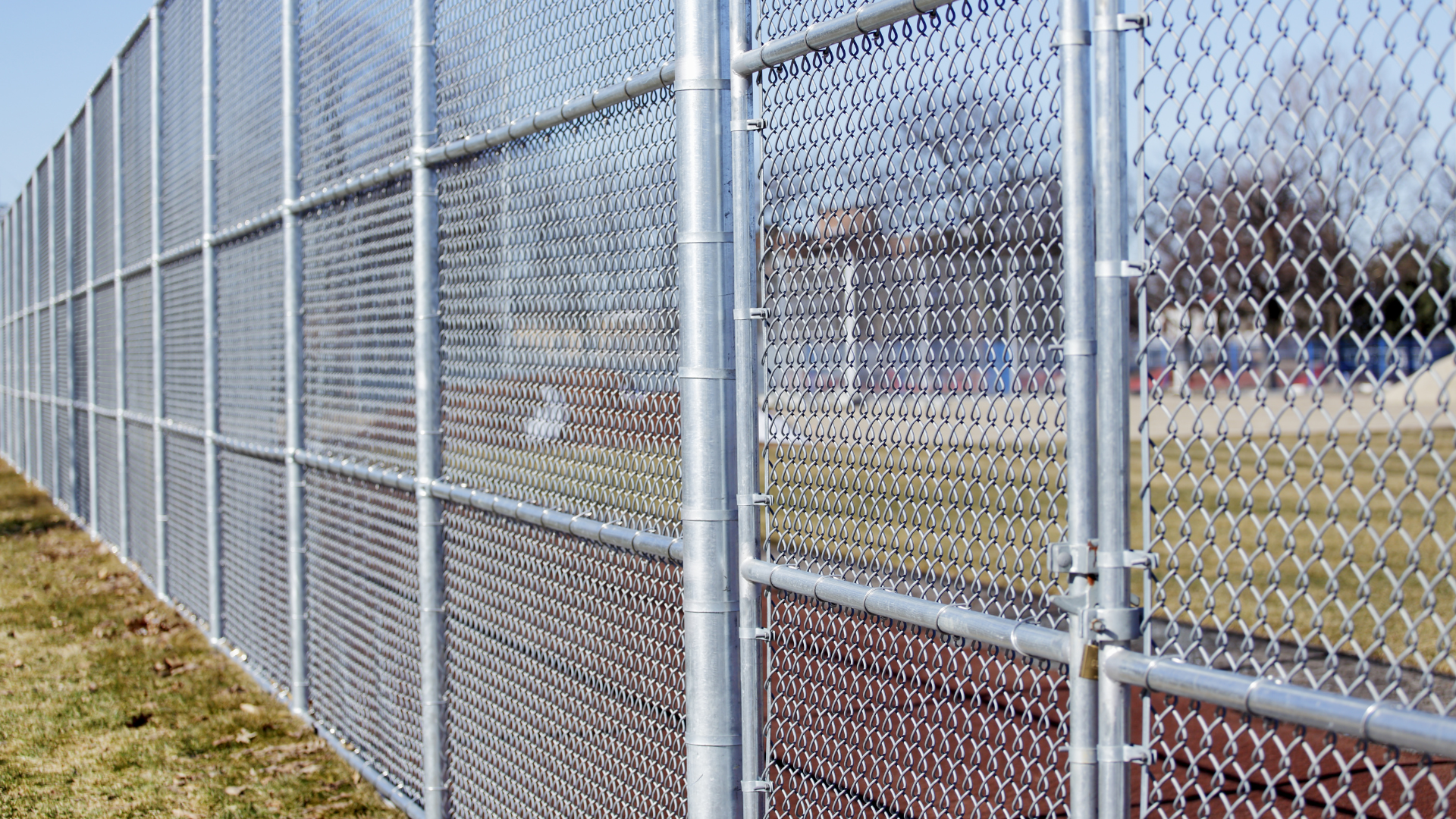 1. Security – A Business Imperative
In a world where businesses face various threats, security is of paramount importance. Security fences act as a physical barrier, deterring potential intruders and ensuring your property's safety. Aluminum, chain link, and vinyl fences are popular choices for commercial security fencing, each with their unique strengths.
Aluminum Commercial Fencing
Often chosen for its combination of durability and aesthetics, aluminum fencing is a reliable option for many businesses. Aluminum is resistant to corrosion and provides a sturdy, secure barrier that is challenging to breach. It can be customized to fit the specific security needs of a business, including varying heights and decorative tops for additional protection.
Chain Link Commercial Fencing
For businesses looking for a cost-effective security solution, chain link fencing is a preferred choice. Not only is it tough and durable, but it also offers clear visibility – a crucial factor in security as it allows for easy monitoring of the premises. Enhanced versions of chain link fences can be equipped with additional security features like barbed wire for heightened security.
Vinyl Commercial Fencing
Vinyl fencing has grown in popularity due to its high durability and low maintenance needs. It doesn't warp or rot, providing a long-lasting security solution for businesses. It also offers excellent privacy, with options for fully closed designs that shield your operations from prying eyes.
2. Enhancing Privacy
Commercial privacy fencing serves a dual purpose – it shields your operations from outside view and ensures a focused environment for your employees. The right commercial fence installation provides a secure boundary that promotes productivity and safeguards business secrets.
3. Increasing Aesthetic Appeal
Your commercial fencing is often the first impression that a client or customer gets of your business. A well-chosen and professionally installed commercial fence can enhance your business's exterior look, creating a positive impression. Different fencing materials can be tailored to match your business's style, adding to its overall appeal.
Aluminum Fencing: Aluminum fences are sleek and modern, mirroring the elegance of wrought iron without the upkeep. They're available in a variety of styles, colors, and heights, matching any architectural style and enhancing your property's facade.
Chain Link Fencing: While chain link fences are highly functional, they can also contribute to your property's aesthetics. Their minimalist design pairs well with modern architectural styles, and their transparency showcases your landscaping or architectural features. They can also be personalized with color or slats.
Vinyl Fencing: Known for its crisp, clean look, vinyl fencing comes in various designs, from traditional picket styles to full privacy fences. Its high durability means it maintains its look over time. The range of available colors allows for customization to complement your business's brand and building.
Choosing the Right Local Commercial Fencing Company
Your commercial fence is a significant investment, and as such, it's important to choose the right local fencing company for its installation. A professional company will ensure quality installation that maximizes the fence's lifespan and effectiveness. They are familiar with local regulations and can guarantee that your commercial fence meets all necessary requirements, saving you from potential legal complications.
Regardless of the fence type, quality commercial fence installation is essential. This ensures that the fence serves its intended purpose efficiently, be it for security, privacy, or enhancing the business's aesthetic appeal. It guarantees that the fence is installed securely and correctly, preventing future problems that could be costly.
Commercial fencing offers an array of benefits for businesses, including enhanced security, privacy, and increased aesthetic appeal. The choice of fence will depend on your specific needs and preferences. A trusted local fencing company like Clarksville Fencing can provide invaluable advice and high-quality commercial fence installation services. Request a quote from Clarksville Fencing today!