As a homeowner, one of your foremost concerns is undoubtedly the security of your property. Security fencing plays a pivotal role in this respect, and understanding the different types available can empower you to make the best decision for your home. As a local fencing company with a wealth of experience in residential fence installation, we're here to guide you through the maze of options. Let's dive into the world of fences and explore how they can provide the security you seek.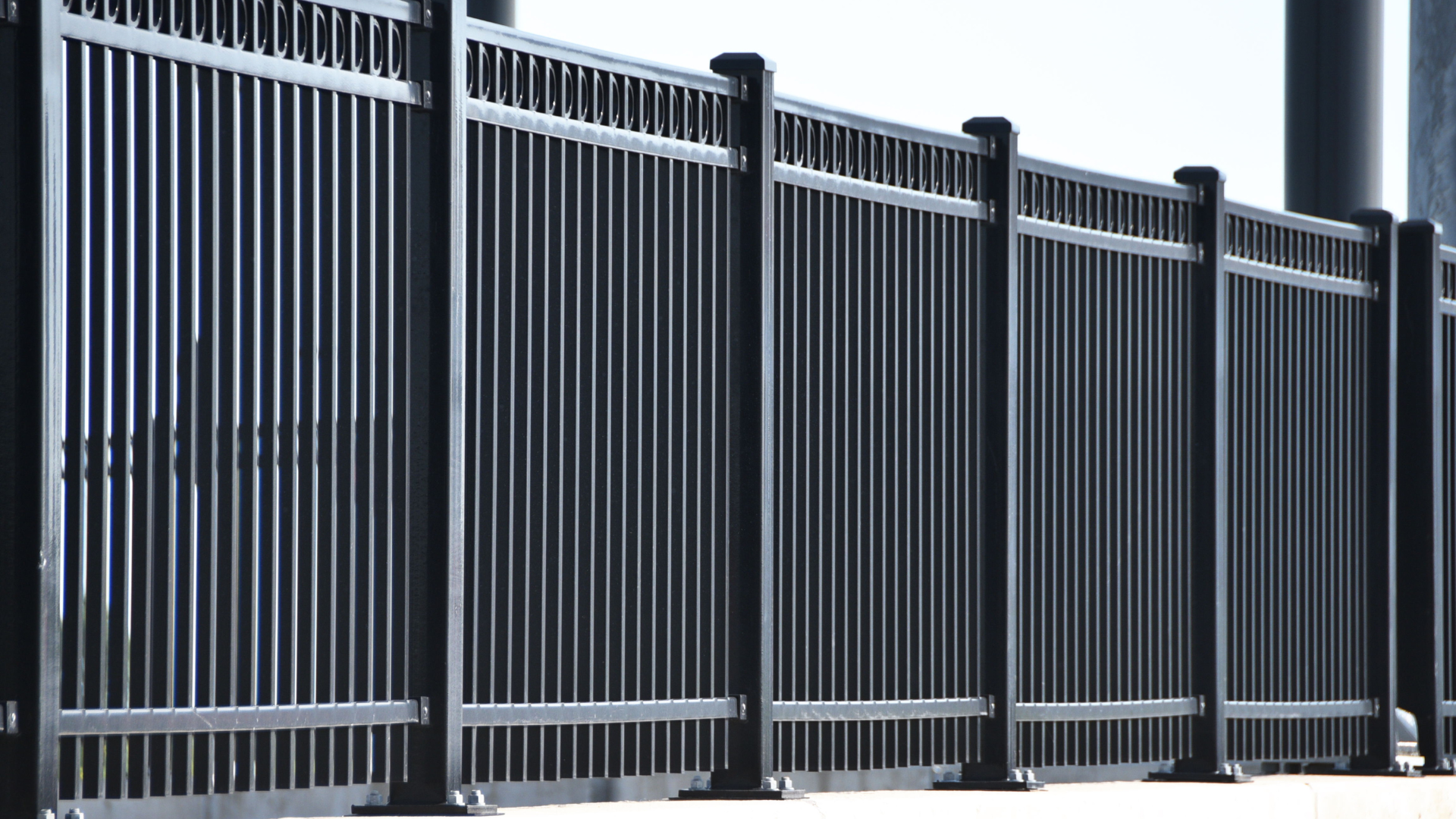 Aluminum Fencing: Combining Security with Elegance
Aluminum fences have been a popular choice for security fencing due to their strength and durability. These fences are resistant to rust and corrosion, making them suitable for different weather conditions. Furthermore, their aesthetic appeal doesn't take a backseat. Aluminum fences can be tailored to a variety of designs, adding an elegant touch to your property's exterior. The height and sharpness of aluminum pickets can be a significant deterrent for intruders, enhancing the security level.
Chain Link Fencing: The Cost-Effective Guardian
For those seeking an economical yet effective security solution, chain link fences are an excellent choice. They provide a clear line of sight, making any attempted intrusion easily noticeable. The durability of chain link fences is another advantage, especially galvanized ones that resist rust and corrosion. Although they may not offer as much privacy, the addition of slats or vines can help rectify this while adding a touch of green to your property.
Vinyl Fencing: Low Maintenance and High Durability
Vinyl fences are gaining popularity among homeowners, primarily due to their low maintenance needs and high durability. They do not warp, blister, or corrode, thus retaining their appearance and functionality over time. A vinyl fence can offer high levels of privacy and security. Particularly if you choose a design with tall, closely spaced pickets. Although the upfront cost may be higher than other options, the low maintenance costs make it a cost-effective choice in the long run.
Choosing the Right Fence Design
The design of your security fence plays a crucial role in its effectiveness. Consider factors like the height of the fence, the spacing between pickets, and the addition of extra security features like pointed tops. A local fencing company can provide valuable advice on the best design based on your specific security needs and aesthetic preferences.
Professional Residential Fence Installation
Regardless of the type of fence you choose, professional installation is key to ensure its effectiveness and longevity. A professional local fencing company, like ours, has the expertise and knowledge to carry out a high-quality installation. Furthermore, we understand local regulations and ensure that your new fence is in compliance, saving you potential fines and headaches down the line.
A security fence is a substantial investment in your home's safety and peace of mind. Understanding the various options and their benefits can help you make an informed decision. Remember that the right choice for you will depend on your specific needs, preferences, and budget. Don't hesitate to reach out to Clarksville Fencing for expert advice and quality residential fence installation!