If you own a business, you know that big investments often have big payoff. A commercial fence installed on your property is a great investment that can add not only security and privacy but curb appeal. Here's why you should install a commercial fence!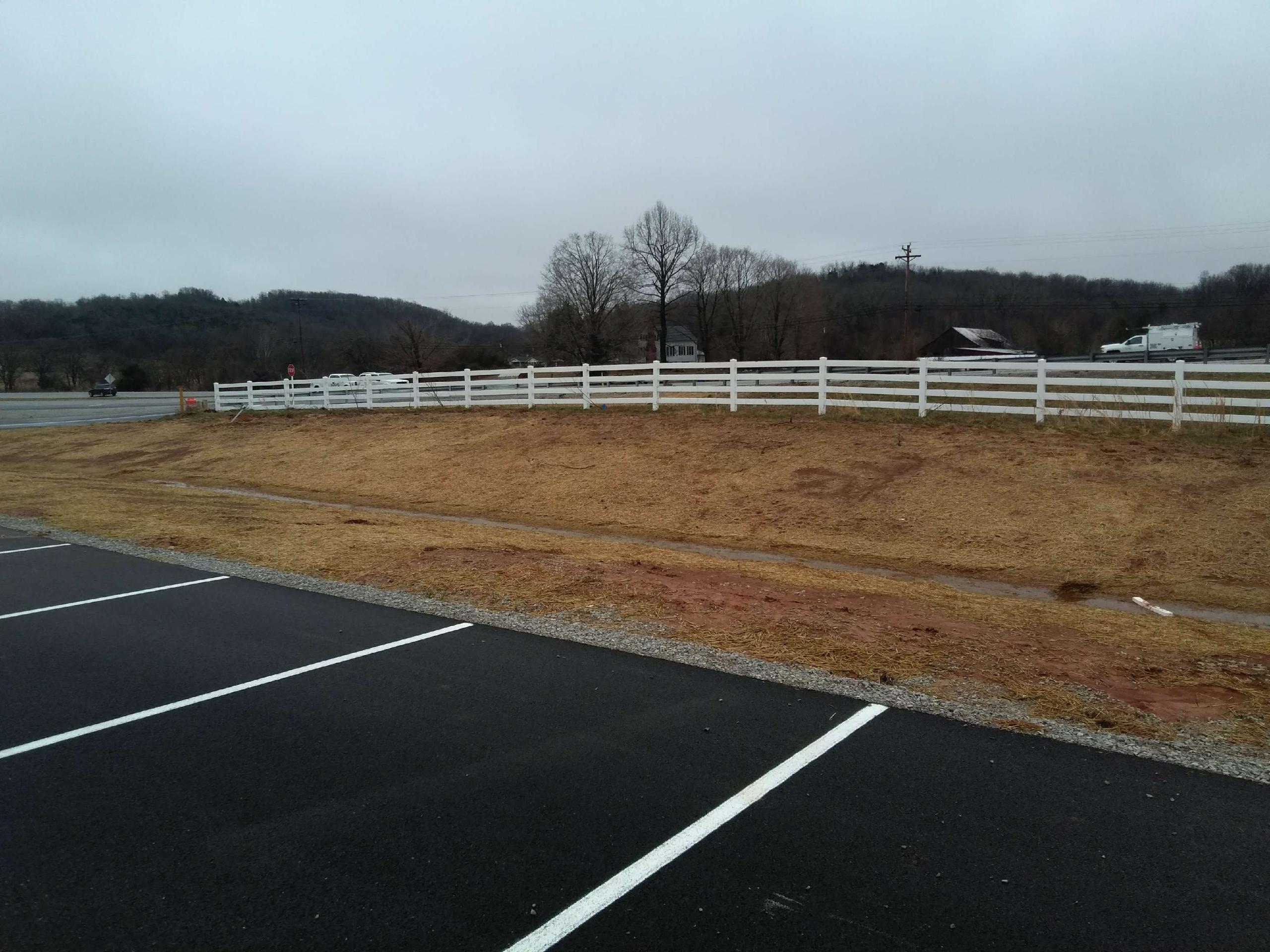 Security
One of the top reasons people install fences- whether residential or commercial- is for security. You may already have cameras set up outside and a security system inside, but a fence can be another line of defense. It will help to protect not only your business but your employees and even clients. Additionally, your parking lot will also be safer for those coming and going.
Privacy
If your business is located somewhere with high traffic or even somewhere residential, you may want some extra privacy. Installing a commercial fence that offers both you and your client's privacy, you are communicating that that you value that privacy and safety of those coming and going from your business. Some extra privacy will also deter solicitors from and lessen unnecessary interruptions that could take time away from your business.
Controlled Access
A commercial fence can control who has access to your business. If anyone can come and go at all hours of the day, then you aren't able to ensure the security of either your employees or clients. With a commercial fence (and gate) you can password protect your property outside of regular business hours. You may even have areas of your business that you want to restrict access to during your regular business hours. With a commercial fence around or on your property, you can control who goes where.
Curb Appeal
Not only can a commercial fence provide security and privacy, it can also up the curb appeal of your business. Image is everything and potential clients will be forming opinions of your business before they've even stepped through the door. By choosing the right materials that compliment the exterior of your building, you can help your business stand out from the crowd. Commercial fencing can even be a great way to hide warehouses or other outbuildings on your property that aren't meant to be attractive.
Get a Quote Today!
If you own a business- large or small- you've already made a large investment. If you want to add privacy and security to that investment it could be time to install a commercial fence. Contact Clarksville Fencing today to request a quote!