Whether you're trying to add some privacy to your yard or are looking for a little extra security, installing a fence is a great option. A fence installation can also be a significant and exciting process. Before you get started there are some things that you can do to make the process go as smoothly as possible.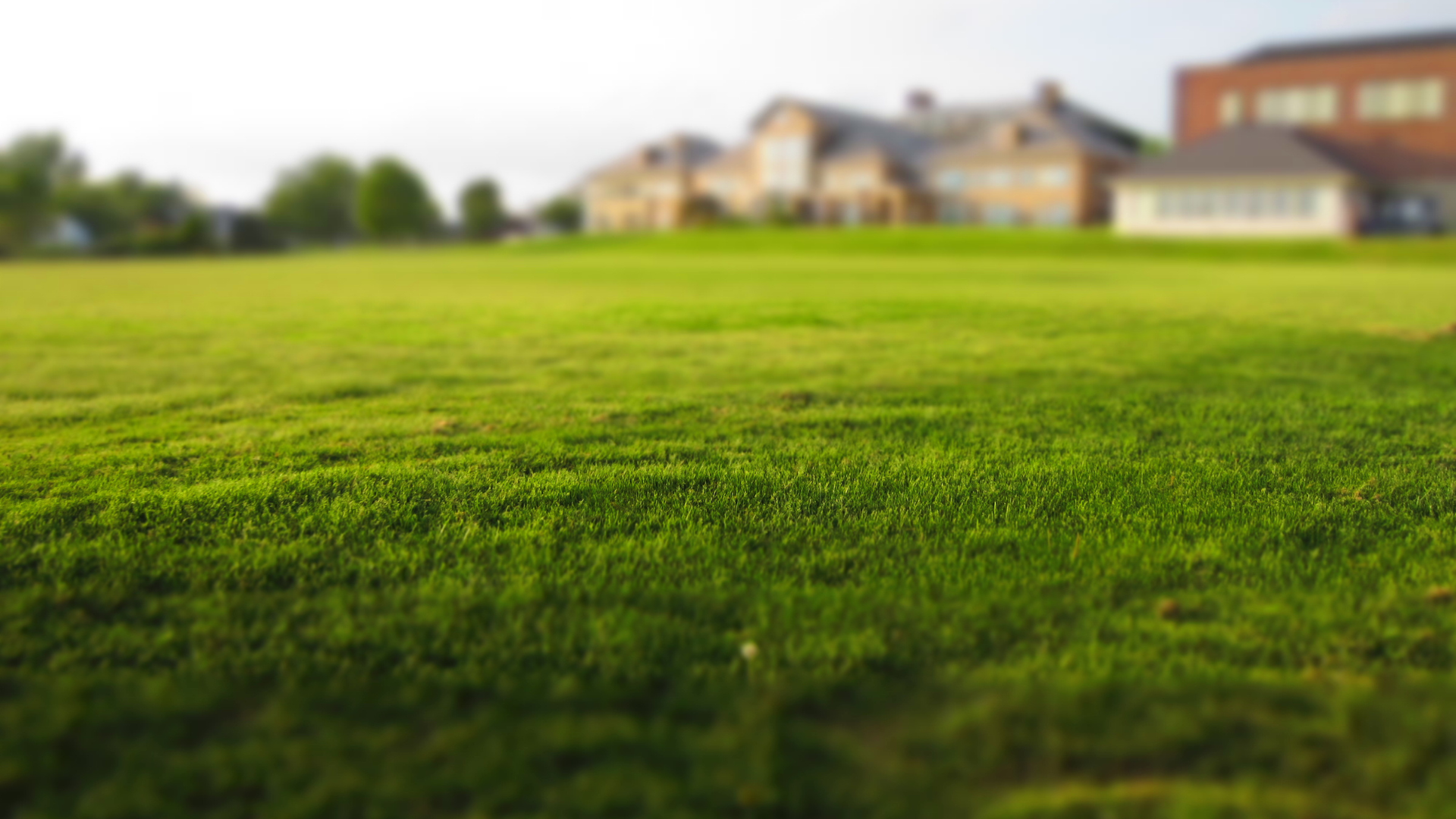 Clean Up Your Yard
If you perform regular maintenance, chances are your yard is already in pretty good shape. Even so, before crews arrive to install your fence, it can be a good idea to give your yard a once over. Walk around your yard where the fence will be installed. Also go over areas where the installers will have to walk and carry materials. Make sure the ground is cleared of any debris- especially if you're having your fence installed during the fall. You'll also want to make sure that tree stumps, large rocks, low-hanging branches, and any other large obstacles have already been removed prior to your fence installation. 
Take Down or Remove Decorations
Depending on the time of year you are having your fence installed, you may have various decorations in your yard. During the warmer months you might have flowerpots, lawn furniture, or children's play equipment in your yard. Other times of year you could have inflatable holiday decorations or other decorations staked into your lawn.  Whatever decorations you have in your yard, you'll want to get them completely out of the way of your fence installers. This way you avoid accidental damage of your decorations but also make sure ground crews do not trip and fall.
Identify Off-Limit Areas
The crew that is installing your fence will need access to different areas of your property. Although, there may be areas where you don't want them to go. They will still need to be able to travel back and forth between your yard and their trucks. However, if you have certain areas you would prefer they did not go, make sure they are clearly marked or blocked off. It is also a good idea to talk to the crew.
Alert Your Neighbors
Before you have any major work done on your home, it is always a good idea to inform your neighbors. This is especially the case if you live somewhere where houses are closer together. If you share a boundary with your neighbor, you should let them know about your plans to install a fence and also what type or style of fence you plan to install. You should also let them know the anticipated day of installation. This way that can be prepared and make plans to keep their pets or small children out of their yard while the fence is being installed.
Find a Quality Fence Company
The first step to any fence installation is first finding a quality fence company. Here at Clarksville Fencing we will work with you to find the perfect fence for your needs. From vinyl to aluminum, we have a multitude of materials and designs for you to choose from. Request a quote today!