Summer is just around the corner, and it's time to make sure your fence is ready for the hot weather in Tennessee. Fences not only provide privacy and security, but they also add aesthetic appeal to your property. To keep your fence in top condition, it's essential to take some steps to prepare it for the summer months. In this blog, we will share five tips for maintaining both vinyl fences and aluminum fences during the hot weather. Let's dive in!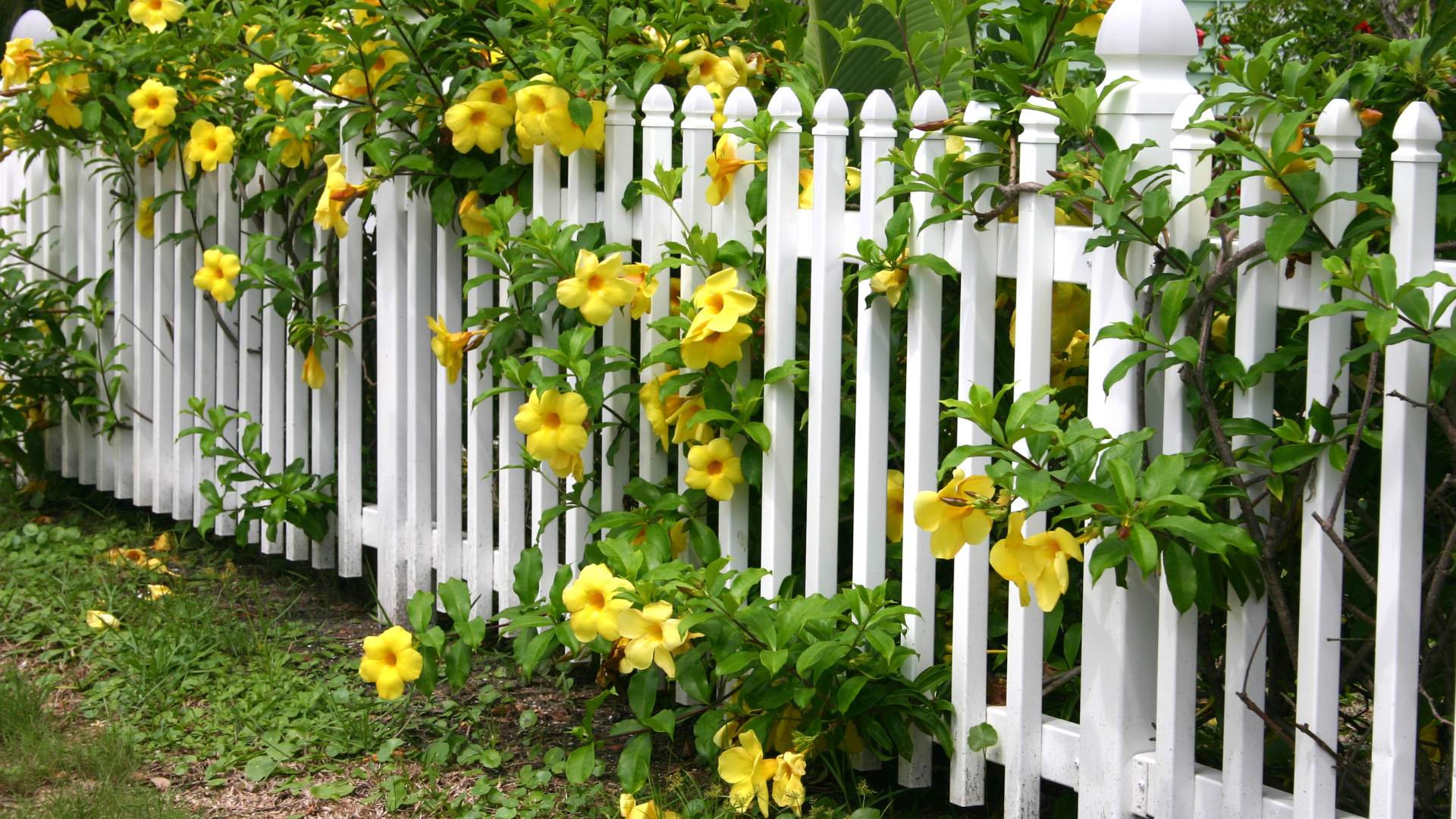 1. Inspect and Repair Damage
Before the heat sets in, it's crucial to inspect your vinyl fence for any damage. Look for cracks, splits, or any other signs of wear and tear. In Tennessee, the summer heat can cause vinyl to expand, making existing damage worse. If you find any damage, repair it promptly to prevent further issues. You can use a vinyl fence repair kit or consult a professional for more extensive repairs.
Like vinyl fences, it's essential to inspect your aluminum fence for damage before summer arrives. Look for signs of corrosion, loose or missing fasteners, and any bent or broken pickets. If you find any issues, address them immediately to ensure the longevity of your fence. In most cases, you can fix minor damage yourself with a bit of elbow grease and a few tools, but for more significant issues, you might need to consult a professional.
2. Clean and Remove Debris
A clean fence is not only more attractive, but it also lasts longer. For your vinyl fence, use a mixture of mild soap and water to wash away dirt and grime. You can also use a pressure washer on a low setting if you prefer. Be sure to remove any debris such as leaves, twigs, and grass clippings from the fence, as they can trap moisture and lead to mold or mildew growth.
An aluminum fence also requires cleaning to maintain its appearance and durability this summer. Use a soft brush or cloth and a mild detergent to remove dirt and debris. Avoid using abrasive cleaners or metal brushes, as they can scratch the surface of the fence. Rinse thoroughly with a hose or pressure washer on a low setting to remove any residue.
3. Apply Protective Coatings
To protect your vinyl fence from the harsh Tennessee sun, consider applying a UV-resistant sealant or wax. This coating will help prevent fading and discoloration caused by sun exposure. You can find sealants and waxes specifically designed for vinyl fences at your local home improvement store. Follow the manufacturer's instructions for application and reapply as needed throughout the summer.
An aluminum fence typically comes with a powder coating that protects it from corrosion and weathering. However, if you notice any areas where the coating has worn away or become damaged, you should touch up these spots with a suitable paint or sealant. This will help maintain the fence's appearance and protect it from further damage.
4. Ensure Proper Drainage
Proper drainage is essential for both vinyl fences and aluminum fences to prevent water damage and prolong their lifespan this summer. Inspect the area around your fence to ensure that water flows away from it and does not pool at the base. If you notice any issues, you may need to adjust the landscaping or install a drainage system to redirect water away from your fence.
5. Trim Vegetation
Overgrown vegetation can cause damage to both vinyl fences and aluminum fences by trapping moisture, causing scratches, or even exerting pressure on the fence panels. Before the summer heat arrives in Tennessee, trim back any trees, bushes, or plants that are growing near your fence. This will not only prevent damage but also help maintain the overall appearance of your property.
Bring on the Heat!
Preparing your fence for the summer months is essential to maintaining its longevity, appearance, and functionality. By following these five tips for both vinyl fences and aluminum fences, you'll ensure your fence is ready to face the hot Tennessee summer.
Remember to inspect and repair any damage, clean your fence regularly, apply protective coatings when needed, ensure proper drainage, and keep vegetation trimmed back. With a bit of effort and care, you can keep your fence in top condition throughout the season and beyond. If you're ready to install a new fence or replace an old one, you can request a quote from Clarksville Fencing today!