When it comes to fencing projects, the DIY approach can seem like an attractive, cost-effective option. However, the complexity of fence installation and repair often demands more than what meets the eye. In fact, hiring a local fencing company can save you money in the long run, as well as time, energy, and a whole lot of hassle. This article will provide you with insightful reasons why professional fencing companies are your best bet for a cost-efficient, high-quality, and long-lasting fence.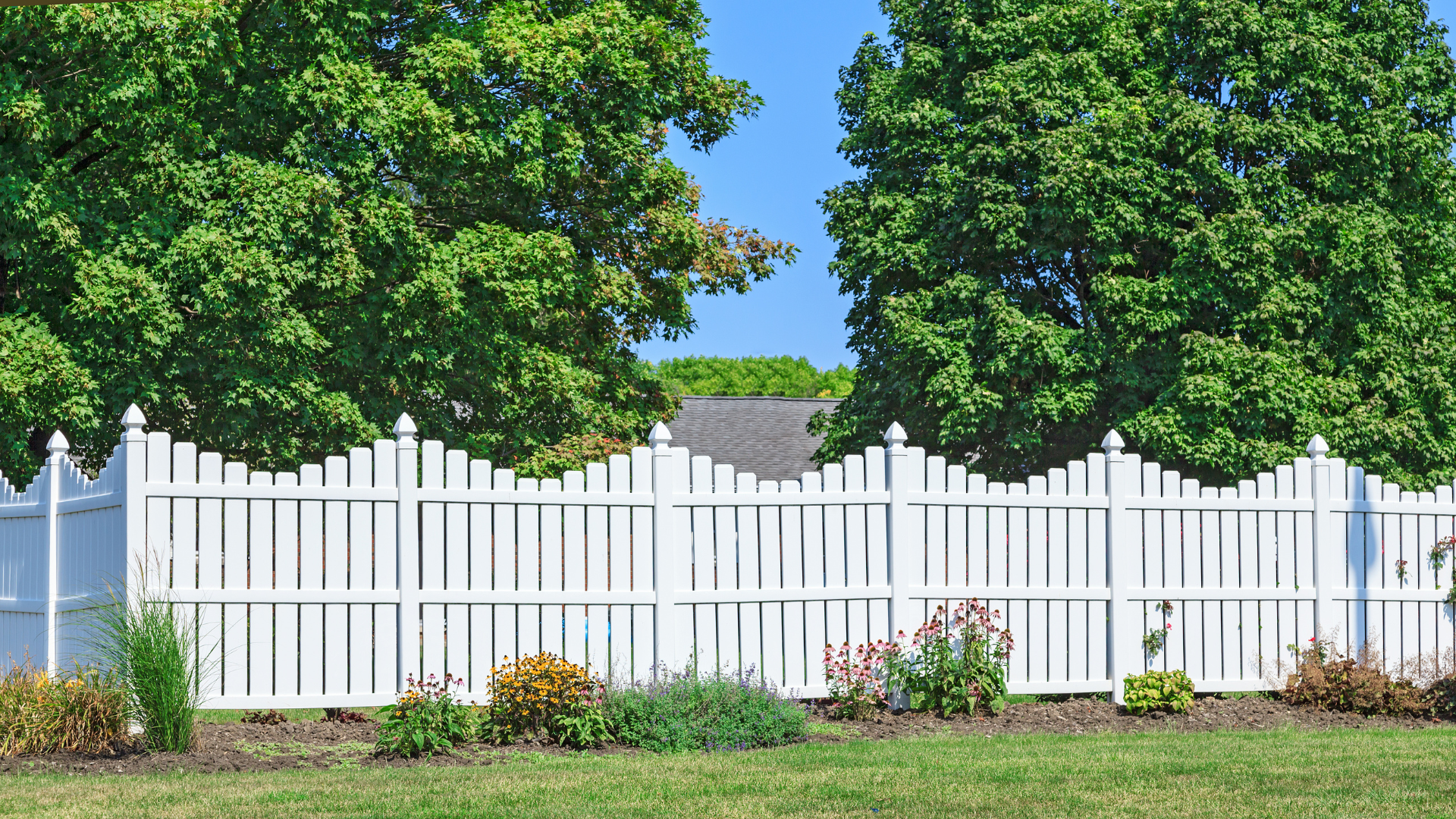 Expertise and Experience
A crucial factor often overlooked by homeowners is the level of skill and knowledge required for a successful fence installation. Professional fencing companies bring years of experience to the table, along with a deep understanding of the different types of fencing materials and how they perform in various environmental conditions. This expertise ensures the job is done right the first time, preventing potential costly repairs down the line.
Quality Materials and Tools
Professional fencing companies have access to high-quality fencing materials that aren't readily available in local stores. These materials are often more durable and resistant to weather, thus increasing the lifespan of your fence and saving you money on replacements. Additionally, professional fencers use specialized tools that ensure precise and secure fence installations, further extending the fence's longevity.
Regulatory Knowledge
Fence installations must comply with local regulations, including zoning laws, height restrictions, and boundary requirements. A local fencing company in Clarksville, TN, like ours, will have intimate knowledge of these regulations. This saves you from potential fines or the expense of having to modify or move your fence after installation. For more information on local regulations, check out the Clarksville, TN, Building and Codes Department here.
Speed and Efficiency
A significant advantage of hiring professionals is the speed and efficiency with which they can complete a project. With their experience and specialized tools, they can install a fence much faster than an inexperienced homeowner could. This speed saves you time, which, as the saying goes, is money. Furthermore, quick installations minimize the chances of your property being exposed to potential threats or trespassers.
Residential Fence Installation Costs
While it's true that the upfront cost of hiring a professional fencing company might be higher than doing it yourself, the long-term savings often outweigh this initial investment. When you factor in the cost of purchasing tools, sourcing materials, and potentially needing to redo the work or make repairs due to inexperience, the DIY route can end up being more expensive.
Fence Repair and Maintenance
A well-maintained fence can last for decades, which is why regular maintenance and prompt fence repairs are critical. A professional fencing company will not only provide installation services but will also assist with maintenance and repairs, ensuring your fence remains in top condition. They can identify and address minor issues before they become major, costly problems.
Increased Property Value
A professionally installed, high-quality fence can significantly increase your property value. Potential homebuyers appreciate the security, privacy, and aesthetic appeal that a well-maintained fence offers. If you're considering selling your home in the future, investing in a professional fence installation now could yield substantial returns down the line. Real estate experts at Zillow provide some valuable insights on how a professionally installed fence can boost your home's value here.
Avoiding Unseen Problems
An experienced local fencing company is familiar with common and uncommon problems that may arise during a fence installation. These could include sloped land, rocky soil, or underground utility lines. If you were to encounter these issues during a DIY installation, it could lead to unexpected costs and delays. Professionals know how to avoid or tackle these problems efficiently, keeping your project on budget and on schedule.
Long-term Savings
The real savings from hiring a professional fencing company come in the form of long-term value. With their high-quality materials, expert installation, and maintenance services, your fence will last longer and need fewer repairs. You won't have to replace your fence as often, resulting in substantial savings over time.
Get Started Today!
While it might be tempting to install or repair a fence on your own, the potential costs and challenges can quickly add up. By investing in a professional local fencing company like ours for your residential fence installation or fence repair needs, you're ensuring a high-quality, durable fence that will serve you well for years to come. Not only will you save money, but you'll also save valuable time and avoid unnecessary stress.
We're proud to offer top-quality fencing services that cater to your specific needs and budget. With our experience and commitment to excellence, we can help you achieve the perfect fencing solution for your property. To learn more about our services or to request a quote contact us today!