Proper fencing is a great, cost-effective way to add value to any rental property. Whether you're working with commercial or residential property, the right fence installation can provide security and privacy, enhance curb appeal, or provide children and pets with a safe space close to home. On the list of amenities for your property, it's a staple that renters usually find at the top of their list. Selecting the right materials, equipment you'll need for installation, and determining the right size and style for your new fence might seem like a daunting task, so we've decided to cover some of the basics that should help you make the important decisions.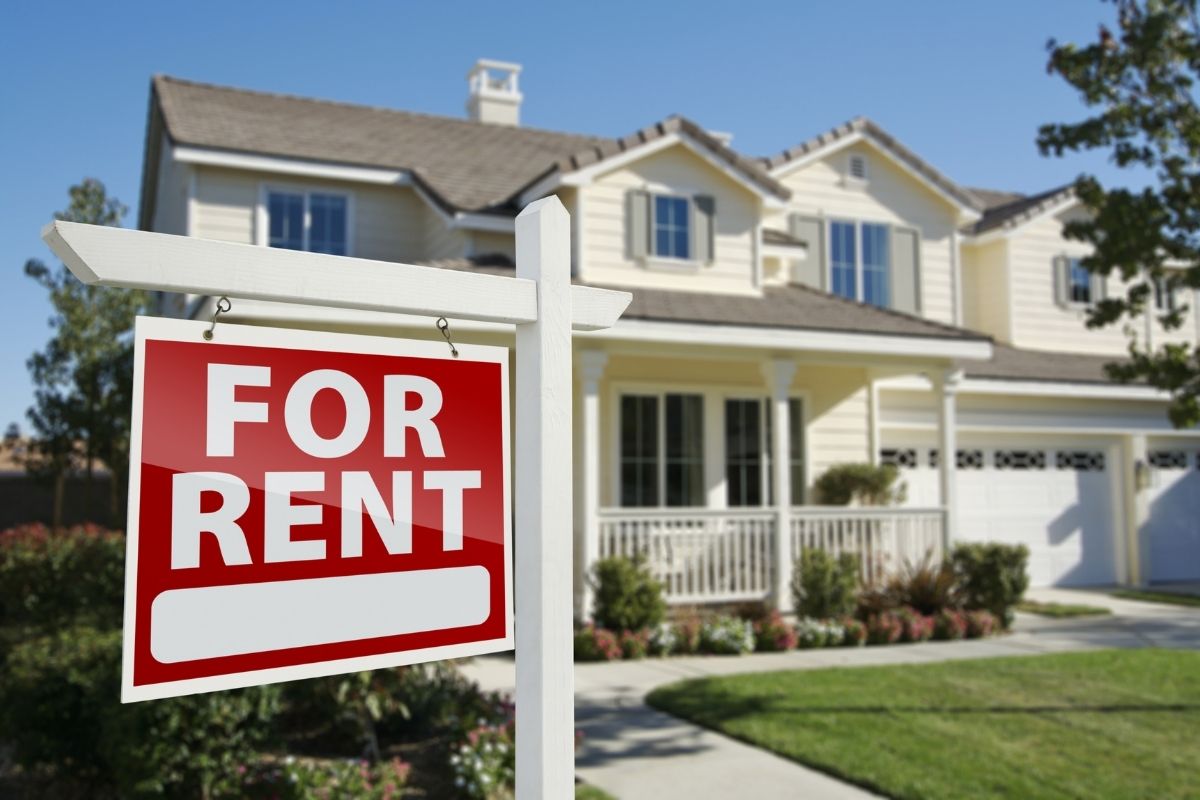 Is Fencing Right for my Property?
If you're a residential property owner, fencing is probably a common sense choice for you. Whether it's a single or multi-unit property, fencing provides privacy and security that renters are looking for. Single-family units may be regulated by Home Owners Associations with specific guidelines for material, type, and height. If you're considering purchasing a new property, it's a great first step to check if the property is part of an HOA and, if so, what the fencing requirements or allowances may be. Either way, the right fencing for a single unit can be critical in the minds of potential renters, especially families with young children or pets.
Fencing for multi-unit properties is often a necessary security feature. It's useful for designating the bounds of the property as a whole, controlling traffic for residents and non-residents through designated entry and exit points, and preventing short cuts that could damage property or put tenants at risk. It's also a great addition for community amenities such as playgrounds, mailboxes, and pools. For properties near forests or public nature trails or parks, it's a good way to prevent stray wildlife from entering the property.
Whatever the case, the choice to install fencing is an important one. As a property owner, you want a solution that will meet your needs and those of your renters, and you need options that won't break the bank. We're here to help, so let's take a look at some options!
Wooden Fences
Wood is the go-to material for residential fencing, and for good reason. Common wood types used for fencing are cedar and redwood, which are naturally resilient and treated for extra resistance to rot and elemental damage. Wooden fences are typically 4-6 feet tall and may be subject to municipal codes related to height. Wood is a common-sense choice because it's relatively inexpensive and appealing when installed properly, however, there are some inherent maintenance requirements to keep it that way. We recommend painting or staining once every 3-4 years to keep the material from becoming discolored, and performing visual checks for weather damage or warping. It's often a perfect choice if you're looking to keep up-front costs low while providing a classic look and feel for your property.
Chain Link Fences
Chain link is another solution that combines economy with durability. What it lacks in privacy and appearance, it more than makes up for in versatility. Chain link can withstand a great deal of pressure, handles the elements without weathering or discoloration, and won't stick you with maintenance costs down the road. It's easy to install, and can generally be applied on more difficult terrain where other materials wouldn't be an option. While it probably won't get you any points for curb appeal on its own, it's possible to reap the low-cost, low-maintenance benefits of chain link fencing with a bit of thoughtful landscaping and privacy slats. Ask us about all the different ways we can dress it up and save you money!
Aluminum Fences
Aluminum fencing is a great choice for property owners who want the feel of wrought iron without the cost. It's a low-density, corrosion-resistant material that's both strong and visually appealing. Like chain link, aluminum fencing is versatile enough to be installed on any grade of land – it's lightweight, easy to clean, practically maintenance free, and doesn't stand out from the landscape like chain link or painted wood. Our powder-coated aluminum fencing doesn't need to be painted, isn't susceptible to rust or discoloration from the weather, and makes a great choice for both residential and commercial installations.
PVC, Vinyl & Composite Fences
Vinyl and other composite materials are the high-demand choice for property owners due to superior durability and the most diverse range of height, texture, and styling options. This type of fencing comes in privacy-style, picket, and everything in between, and it's becoming the most popular choice for home owners due to natural longevity and convenience. Like most other options, vinyl/composite fencing doesn't require routine maintenance, isn't susceptible to warping, blistering, or rot, and can be easily cleaned with a pressure washer or garden hose. While it's a more expensive alternative to aluminum or wood, it's a solid investment for back yards and amenities due to its modern appeal and the install-and-forget factor that doesn't come with most other alternatives.
The Right Fencing for You
Studies show that when fencing is done properly, average property owners net a 50% profit on the material and installation cost for fencing when it comes time for resale. Tenants across the board consider fencing to be one of the top features when deciding whether or not a property suits their needs. Given those two simple facts, the choice to fence seems obvious, but which fencing is right for you? The answer is different for everyone, but if you're looking for the right fencing for your rental property, then you should start by asking which solution is right for your tenants. Whether it's security, privacy, convenience, cost, municipal requirements, or any combination of other factors, our experts are here to simplify the decision-making process for you and provide a solution that's lean, future-proof, and won't blow up your budget. Give us a call today and let's talk about your next fencing project!