Whether for your home or business, permanent or temporary, from vinyl and PVC to the humble chain link: a fence of any kind can bring you security and peace of mind. If you have a construction site, temporary fence can be the best way to bring in some added protection. Here's some reasons why having a temporary fence is so important.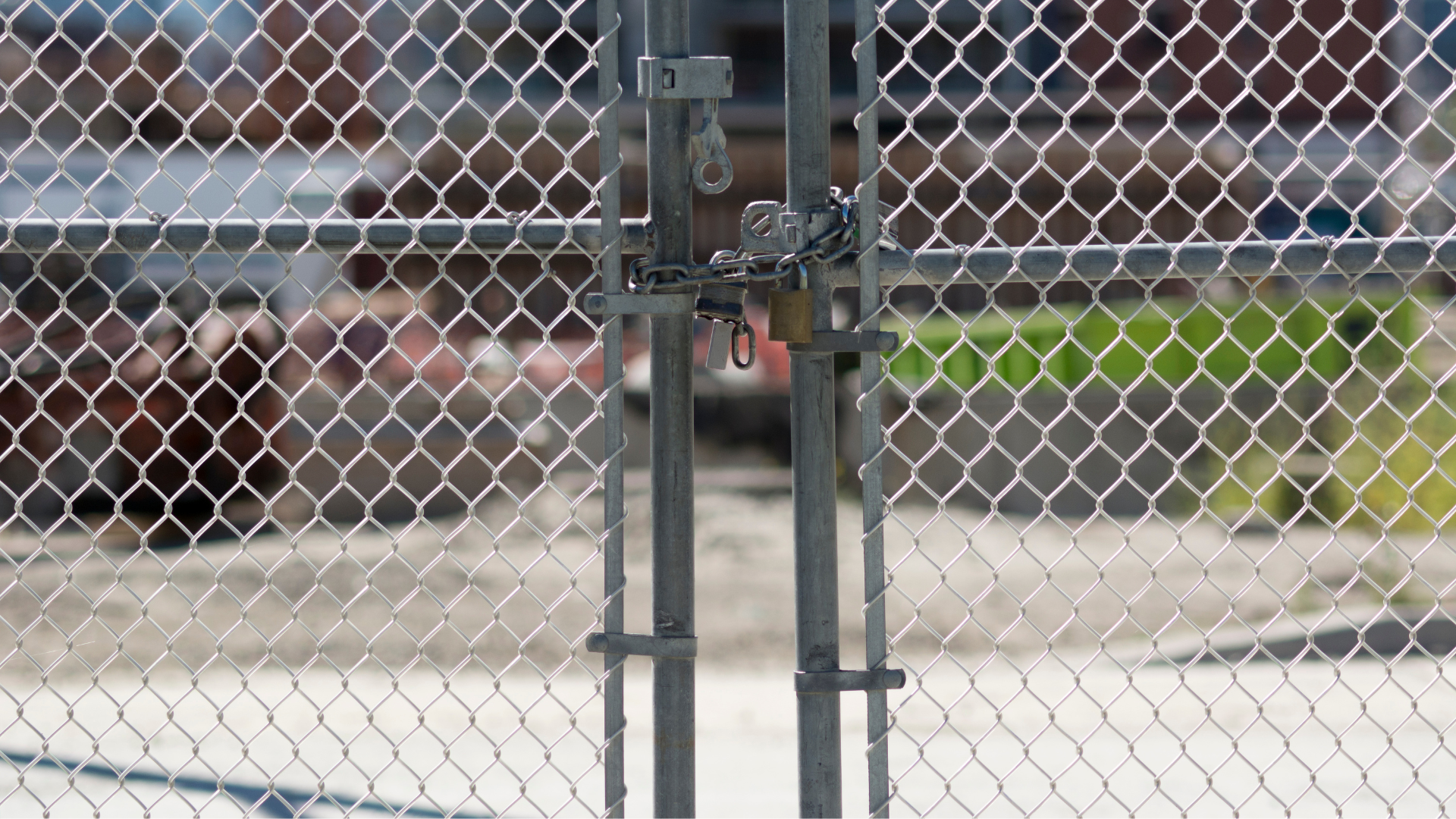 Protect Workers and Visitors
Construction sites are busy. Not only you do you have your workers, there could be visitations from potential customers and government inspectors. You want to make sure you can guarantee the safety of not only your employees but anyone else on the job site. Especially in construction, some areas may be more hazardous than others. You can use temporary fencing to help divide these sections according to the level of risk associated with them.
Prevent Unauthorized Entry
There are enough people running around construction sites without anyone who isn't authorized to be there added in. Construction sites are often located in already busy areas or neighborhoods and the last thing you want to do is attract even more unwanted attention. Additionally, if any unauthorized persons cause harm either to themselves or one of your employees, you could be liable for damages. A temporary fence can keep these individuals at bay.
Protect Work Site and Construction Materials
Not only can construction sites attract those who are not authorized to be there, these individuals could even have bad intentions. There could be criminals who are looking to destroy machinery or even steal construction materials. A temporary fence, one with a locking gate, can be a great way to deter these types of people even outside of construction hours.
A temporary fence can not only keep people out, but it can also keep things in. If you have piles of soil, dirt, gravel, or construction debris, you'll want to ensure those stay on your site. A sediment blocking fabric attached to your fence can keep debris in and protect anyone passing by your construction site.
Government Regulations and Guidelines
Depending on where you are building, different local governments have different construction and safety regulations. However, regardless of where you are, you will most likely need to install a temporary safety fence before you begin construction. Construction costs on their own can be a lot, do not add to them by not being in compliance with the safety regulations of your region.
Choosing the Right Fence
There are a few factors to keep in mind when choosing the right temporary fence. One of them is the height. A taller fence will ensure vandals and criminals cannot jump over it. A great part about chain link fence is that you can easily add privacy panels or fabric. This added barrier will keep prying eyes away from your construction site and also ensure the safety of anyone walking by your site.
If you are starting a new construction job soon and are looking to install a temporary fence, Clarksville Fencing can help! Request a quote today!